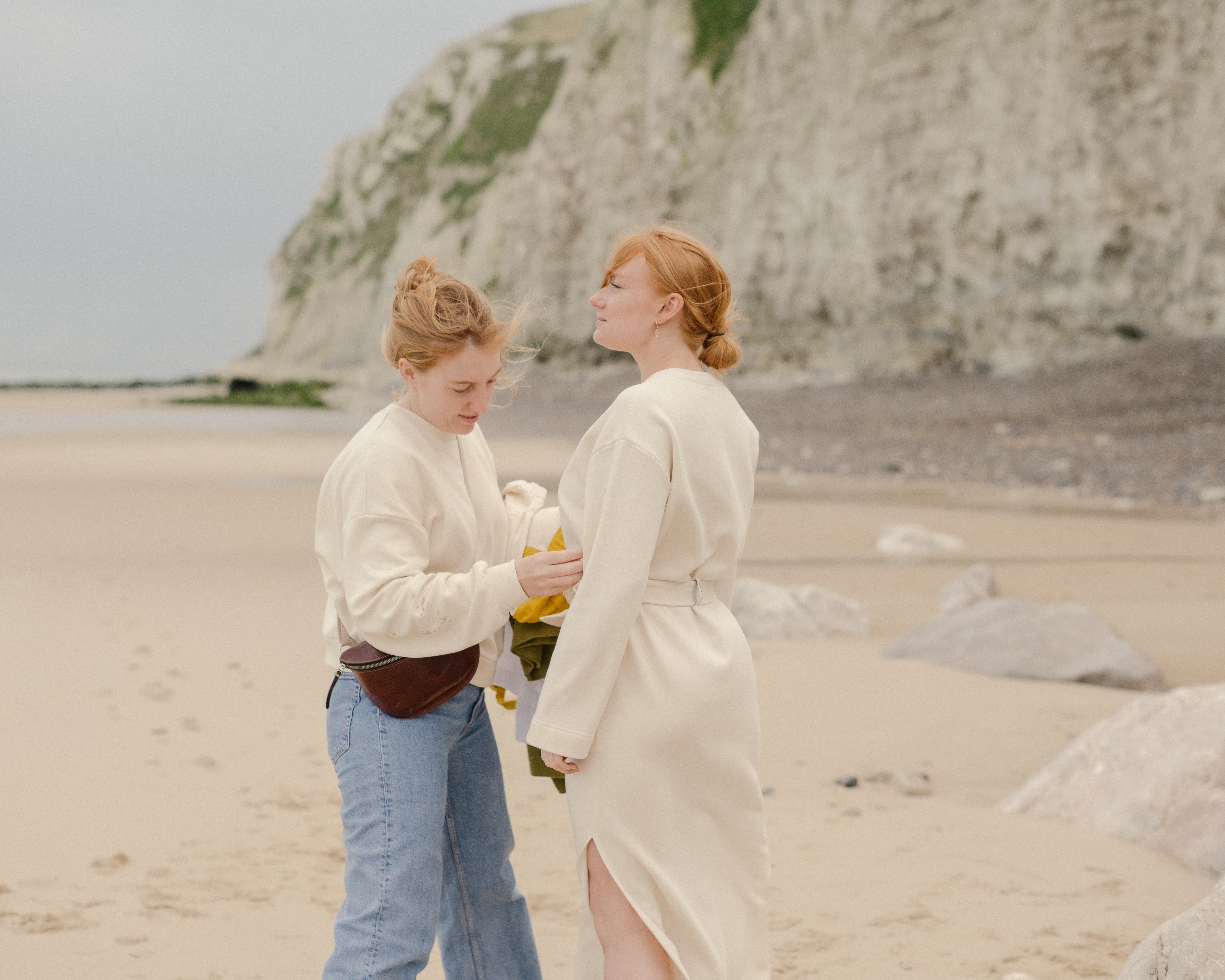 ABOUT MANA LOA
Honest feel-good wear. Forever timeless.
Mana loa creates timeless and comfortable garments, with an open and honest communication about the used materials and production process. This transparent approach allows customers to make a sustainable choice. Respect for people and nature is key.
Mana loa – The power from within
Mana loa is a term found in ancient Hawaiian philosophy of life. Mana loa stands for life force, strength from within and embodies as well all of the beauty and purity in the world. A name that was not chosen by coincidence. We create honest, pure clothing with Mana loa that gives you strength and lets you shine from within. Because we care.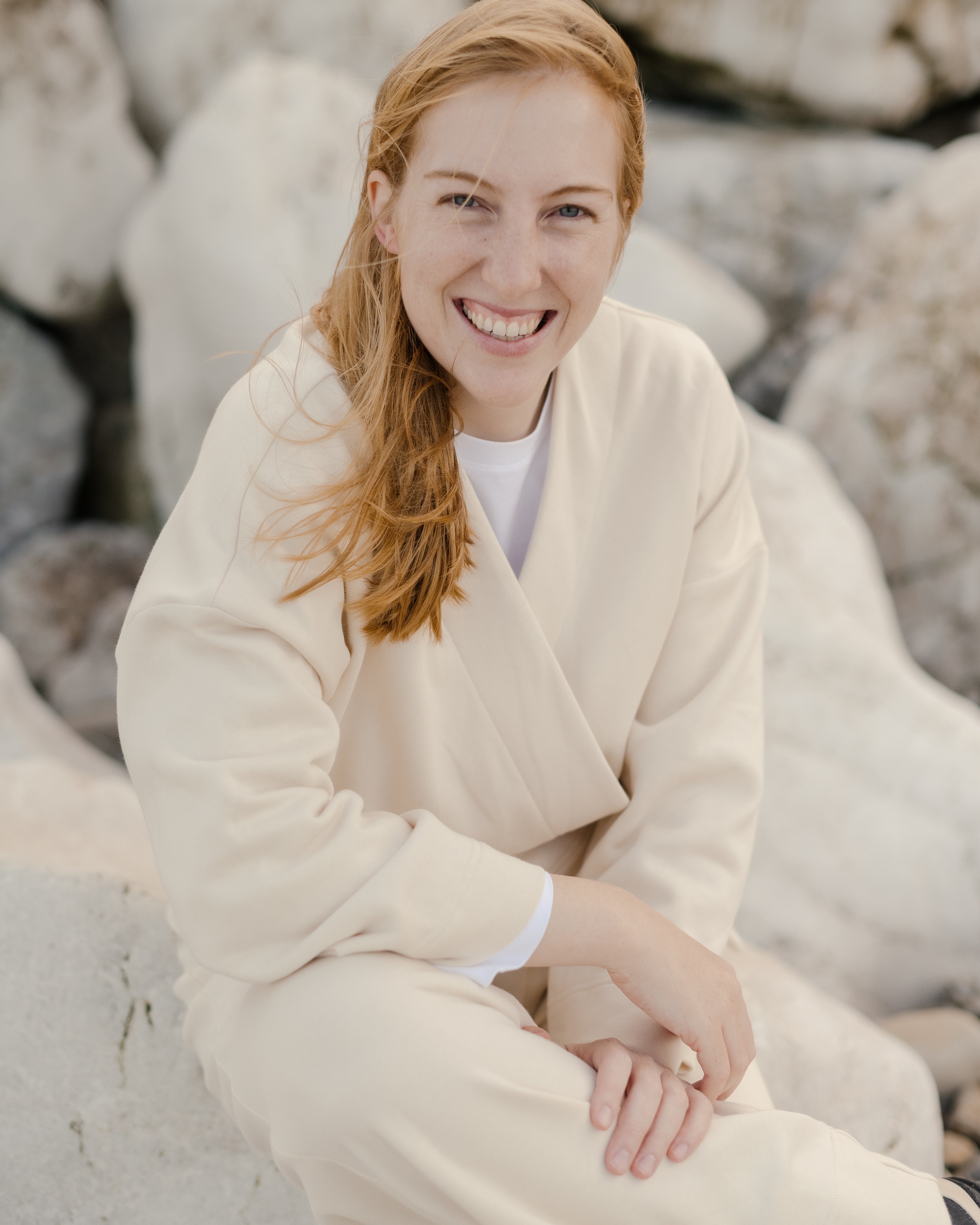 ABOUT LYNE
Softness as a strength
Through Mana loa, I want to bring something honest, beautiful and pure into the world. Mana loa wants to help you find balance and harmony in yourself. As a person, I am very sensitive myself. Yoga and meditation help me relax. Therefore, every piece of Mana loa clothing is made of natural materials, feels good and fits comfortably.
Do what you love
At the age of 10, I made my first skirt and top, from simply a piece of fabric with a few buttons. A few years later, I bought my first sewing machine and haven't stopped creating since. Touching fabrics and creating things with my hands makes me happy. After studying product design and fashion technology (Kortrijk (BE), Milano (IT), Ghent BE), Mana loa was born.