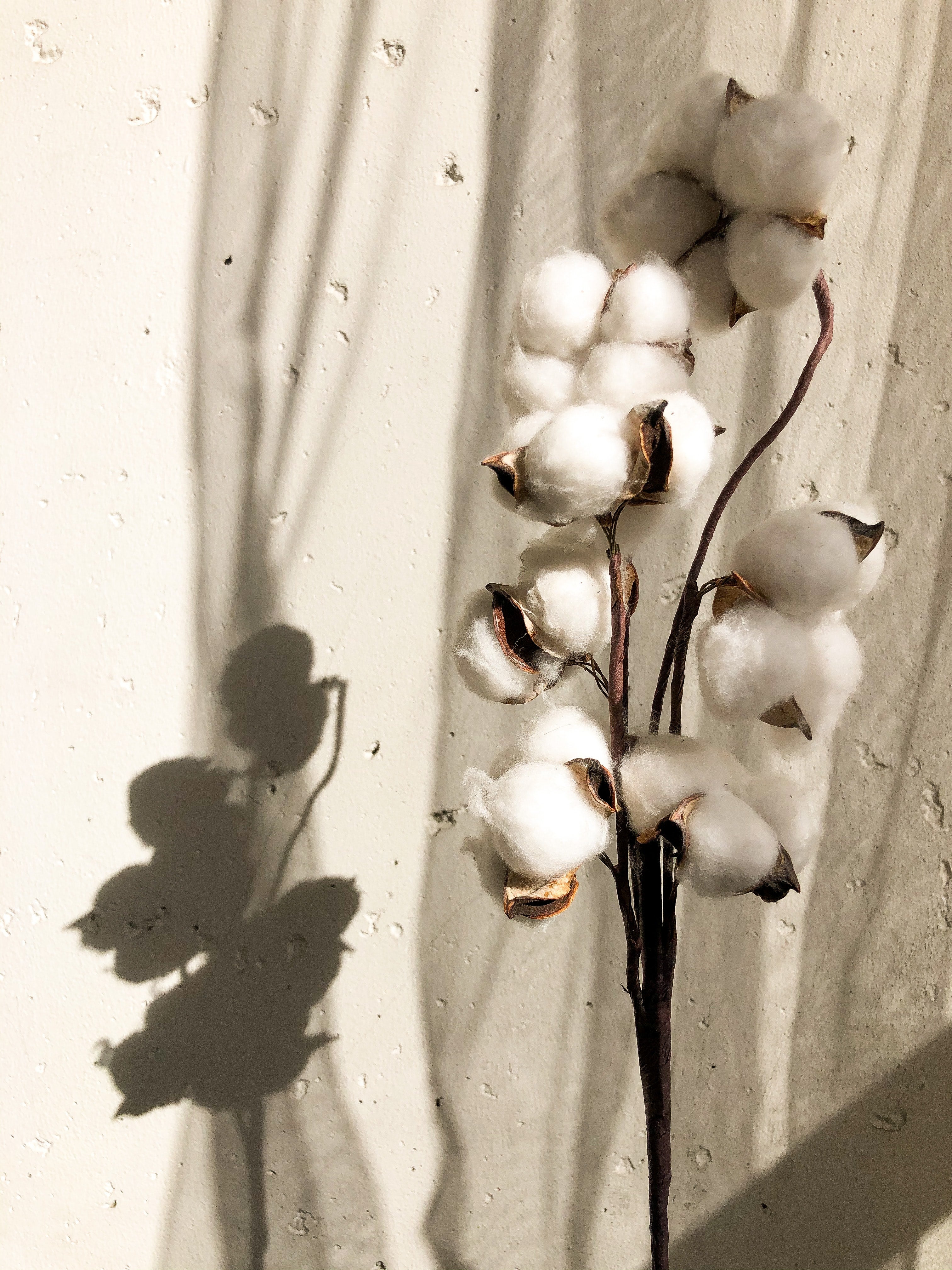 SUSTAINABILITY
Mana loa helps you make honest choices
Every piece of clothing is made with love, with respect for people and nature. By moving away from collections or trends and focusing on timeless pieces, you make a sustainable decision with every Mana loa garment. We would like to take you along in our fair process of conscious choices.
Mana loa cares
Mana loa creates honest fashion that makes you feel good. Our goal is to minimize the impact on the environment. Sustainability  is a process. It is important to question ourselves and make conscious choices every time. We are as transparent as possible and we do our very best. Always.
Mana loa uses natural materials from European origin
We make comfortable and timeless pieces, made from honest, organic materials. In addition, we work as little as possible with blends to promote the recycling process. Discover some of our (raw) materials:
Mana loa makes shipping fairer
We continue our focus on sustainability in shipping the garments. For example, we do not use plastic packaging and instead use a material that is recyclable with paper and cardboard. The hangtags are made from recycled paper and we use paper instead of foil for the stickers.
Mana loa strives for local and honest production
In addition to the choice of materials, fair working conditions are very important to us in order to achieve a sustainable product. Production takes place within Europe. The design and development of the first prototypes is done locally, lovingly handmade by Lyne herself.
Do you recognise yourself in our values and are you interested in offering Mana loa? 
Or if you have any questions or comments, please do not hesitate to contact us info@manaloa.be.